Estate Planning
Estate Planning
Through consultation and preparation of legal documents (including Wills, Trusts, Powers of Attorney and Medical Directives), we guide our clients in formalizing their legacy planning.

Real Estate
Real Estate
Guidance of your real estate transaction beginning with a clear explanation of your contract and its terms and continuing through closing. 

Tax Planning
Tax Planning
We provide both basic and sophisticated advice to help our clients reduce or eliminate transfer taxes, including Estate Taxes, Gift Taxes and Generation Skipping Transfer Taxes.

Asset Protection Planning
Asset Protection Planning
We can help implement a plan to protect yourself, your business and your heirs from loss due to lawsuits, divorce, creditors or bankruptcies. This type of legal planning is especially prudent for professionals and business owners, whose personal assets could be at risk due to the nature of their employment.
Canarick & Canarick
Attorneys at Law
Canarick & Canarick is an estate planning law firm. We carry over 20 years of expertise and serve New Jersey, New York and Pennsylvania. As an intimate boutique law firm, we provide exceptional client service and value.
Strategic & Comprehensive Planning
Our team at Canarick & Canarick handles all planning and coordination of your estate. We work to provide each of our clients with peace of mind while preparing a strategic and comprehensive plan for their future. We firmly believe that estate planning is for everyone to ensure the assets each client has worked hard for are going to whom they want it to go, at the specific time they would like it to go, and under the terms and conditions they desire, all while minimizing taxes and exposure to divorce lawsuits and creditors.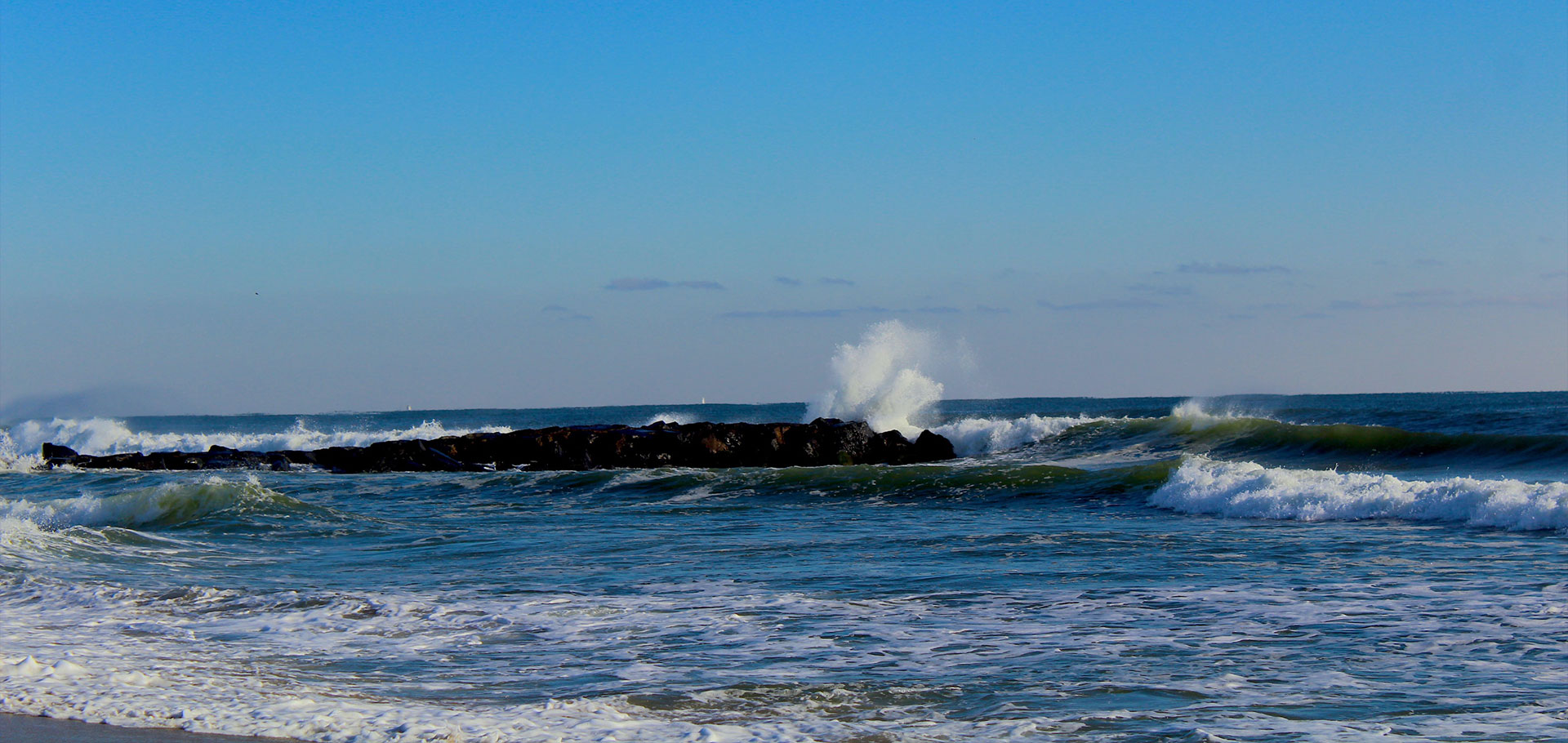 We work with families of all backgrounds and are particularly adept at assisting with complicated matters.