Canarick & Canarick is a boutique law firm offering estate planning services. We are led by Michael Canarick and help design customized estate plans unique to each family's situations, wealth, and values.
Our team minimizes the unnecessary burden on the family members in dealing with courts, confusion, or conflict that can arise upon an individual's possible incapacity and eventual death. We work to constantly keep our clients ahead of the curve and help them capitalize on unseen opportunities and avoid unforeseen problems.
The Canarick &
Canarick Difference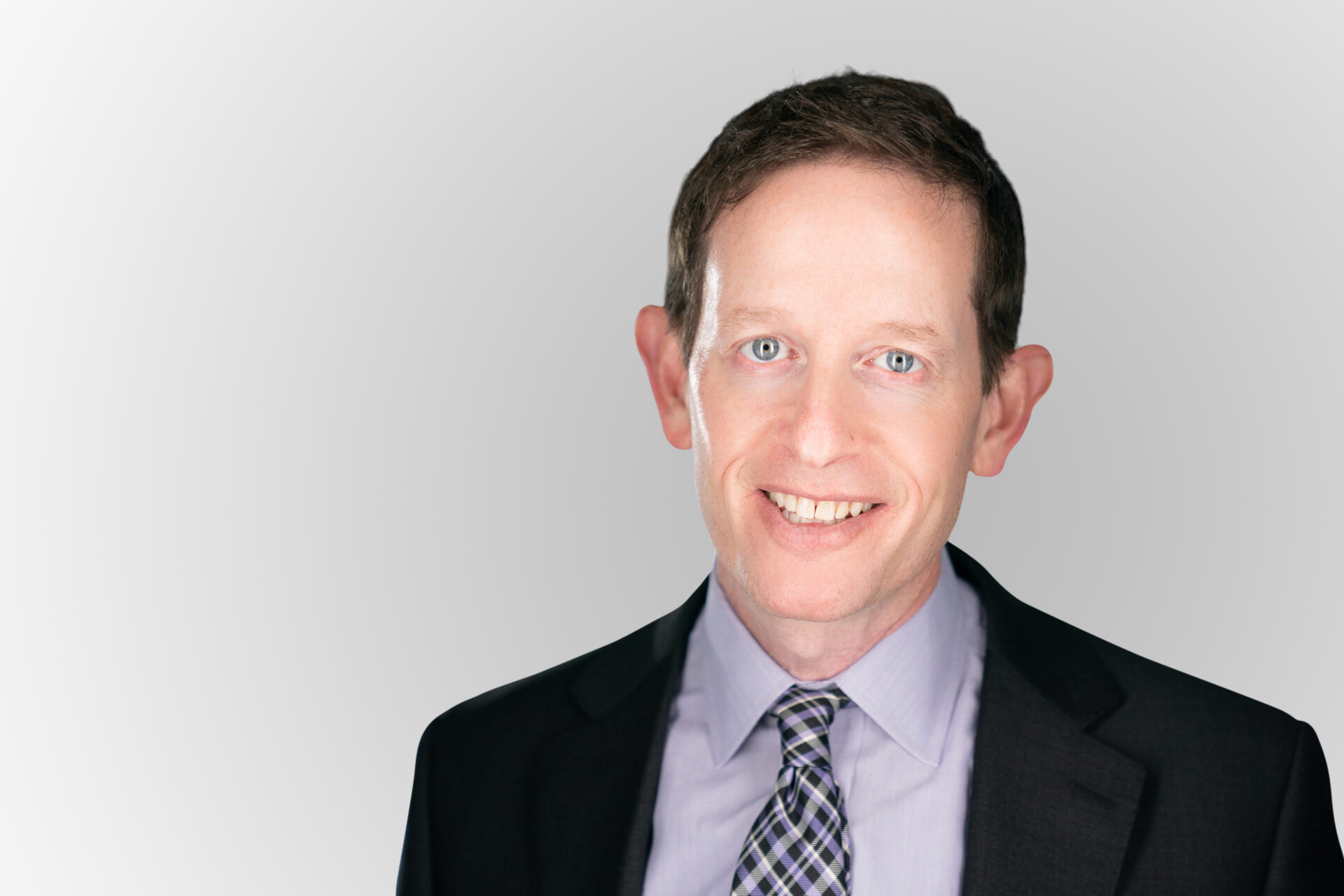 Michael Canarick founded Canarick & Canarick in 2007 and has grown the firm into one of the top boutique estate planning law firms in the state.   After graduating from the University of Arizona College of Law in 2000, Michael received a Master of Laws in Taxation from New York University in 2001. Michael is a member of the New Jersey, New York, and Pennsylvania Bars and has extensive knowledge of the estate and gift tax laws.  
Michael has over 20 years of experience in counseling on tax and estate planning matters and developing strategies to create and preserve wealth through generations.  His practices ranges from working as a trusted advisor to high-net worth individuals and successful business owners to helping young families put together their first estate plan.  He was named one of the top Lawyers for Families by New Jersey Family Magazine and teaches classes to other attorneys on estate planning.  Michael reviews and drafts legal documents for clients, educating them on the various options that exist regarding the distribution of their assets.
Michael has appeared on several podcasts and radio shows as an expert in estate planning.  In his spare time, he enjoys travel, sports and spending time with his children, Ozzy and Nate.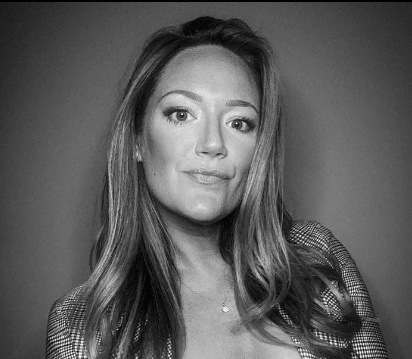 Katie is the main point of contact at Canarick & Canarick. Katie is knowledgeable, compassionate, organized, and hard-working. Whether she is in the office or on the go, she takes it upon herself to connect with each client, so they know that our firm is taking care of their every need.