Canarick & Canarick is a boutique law firm offering estate planning services. We are led by Michael Canarick and help design customized estate plans unique to each family's situations, wealth, and values.
Our team minimizes the unnecessary burden on the family members in dealing with courts, confusion, or conflict that can arise upon an individual's possible incapacity and eventual death. We work to constantly keep our clients ahead of the curve and help them capitalize on unseen opportunities and avoid unforeseen problems.
The Canarick &
Canarick Difference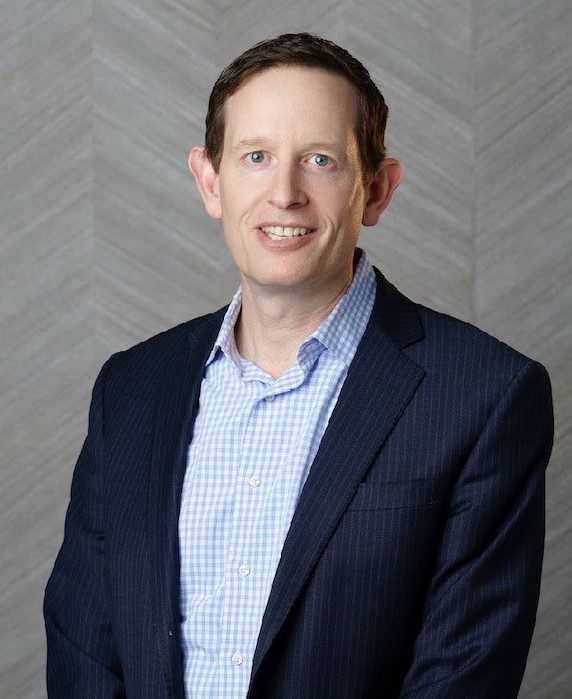 Michael Canarick founded Canarick & Canarick in 2007 and has grown the firm into one of the top boutique estate planning law firms in the state.   After graduating from the University of Arizona College of Law in 2000, Michael received a Master of Laws in Taxation from New York University in 2001. Michael is a member of the New Jersey, New York, and Pennsylvania Bars and has extensive knowledge of the estate and gift tax laws.  
Michael has over 20 years of experience in counseling on tax and estate planning matters and developing strategies to create and preserve wealth through generations.  His practices ranges from working as a trusted advisor to high-net worth individuals and successful business owners to helping young families put together their first estate plan.  He was named one of the top Lawyers for Families by New Jersey Family Magazine and teaches classes to other attorneys on estate planning.  Michael reviews and drafts legal documents for clients, educating them on the various options that exist regarding the distribution of their assets.
Michael has appeared on several podcasts and radio shows as an expert in estate planning.  In his spare time, he enjoys travel, sports and spending time with his children, Ozzy and Nate.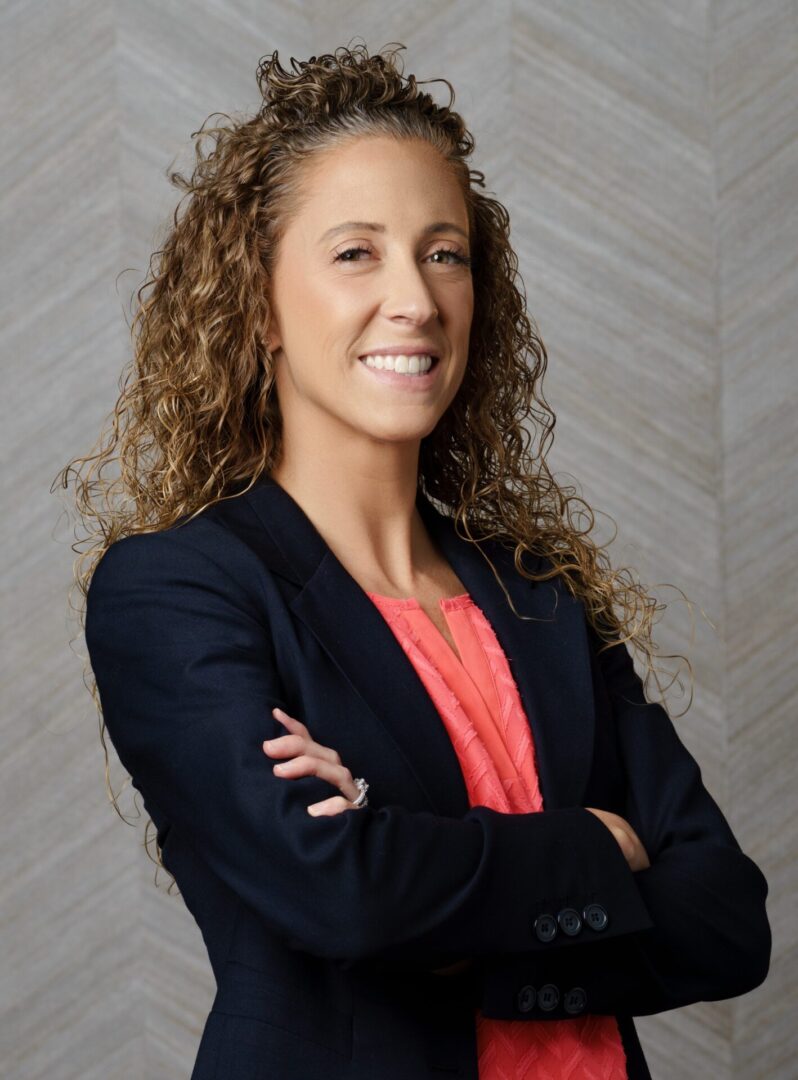 Amy graduated cum laude from the University of Maryland, College Park. She received her law degree from Rutgers Law School where she was on the Journal of Law and Public Policy. Her first year after law school was spent clerking for the Honorable Dennis O'Brien in Monmouth County.
Amy joined Canarick & Canarick in early 2023. She has been a practicing attorney since 2008 and during that time has developed a set of skills complimentary to those of Michael Canarick. In addition to estate planning, Amy is able to provide clients with guidance as they navigate the probate process and simple estate administration. Additionally, Amy handles residential real estate closings and is capable of assisting clients with the preparation and filing of amended deeds to match their estate plan.
When not working, Amy enjoys taxiing her over-involved children, Liliana and Dean, to and from their countless number of practices and activities, exercising and a hot meal with her husband when it can be consumed before 9 pm!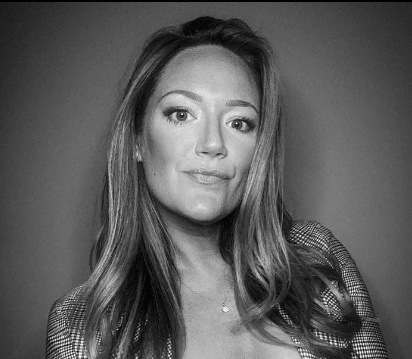 Katie joined Canarick & Canarick in 2019 as a paralegal and quickly became the firm's Director of Operations and Client Relations. Katie is the main point of contact for our clients, while also serving as a liaison between the firm and financial advisors and briefing the parties on client activity and coordinating the necessary logistics. Additionally, Katie handles the firm's financials and process client payments. She is
knowledgeable, compassionate, organized, and hard-working.
Katie is the proud single mother of her son, Jayce, and 2 rescue dogs, Stella, and Dunkin. Fun fact, Katie lived in Saudi Arabia for a few years and looks forward to travelling again soon – maybe just not back to Saudi Arabia.